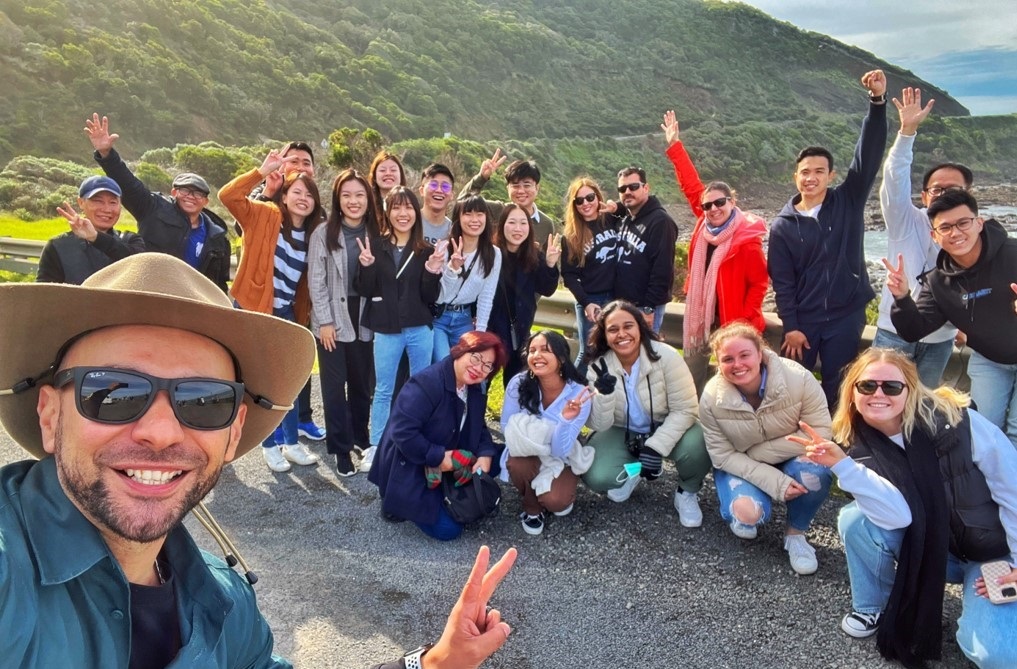 Great Ocean Road Value Tours provides a service that is unique and memorable for all guests.
At Great Ocean Road Value Tours we understand that visitors are what makes our business. As such, we provide a service with warmth, understanding and professionalism to all of our guests. We go the extra mile to ensure all facets of your tour are a success – by offering a simple booking process, organizing your pick up and drop off and enthusiastic guides, modern coaches (24 guests) and personalised service. We are a friendly, innovative and unique company that strives to create the best possible adventures for travellers from all walks of life at a very competitive price.
We don't work with travel agents and therefore don't have to factor commissions into our tour pricing, allowing us to offer you the best value tours in the market. 
We understand that for most guests their Great Ocean Road tour is the one time in their life that they will be visiting this amazing destination and that it's up to us to make sure that your visit to the Great Ocean Road is memorable for all the right reasons.
BOOK YOUR GREAT OCEAN ROAD TOUR NOW!