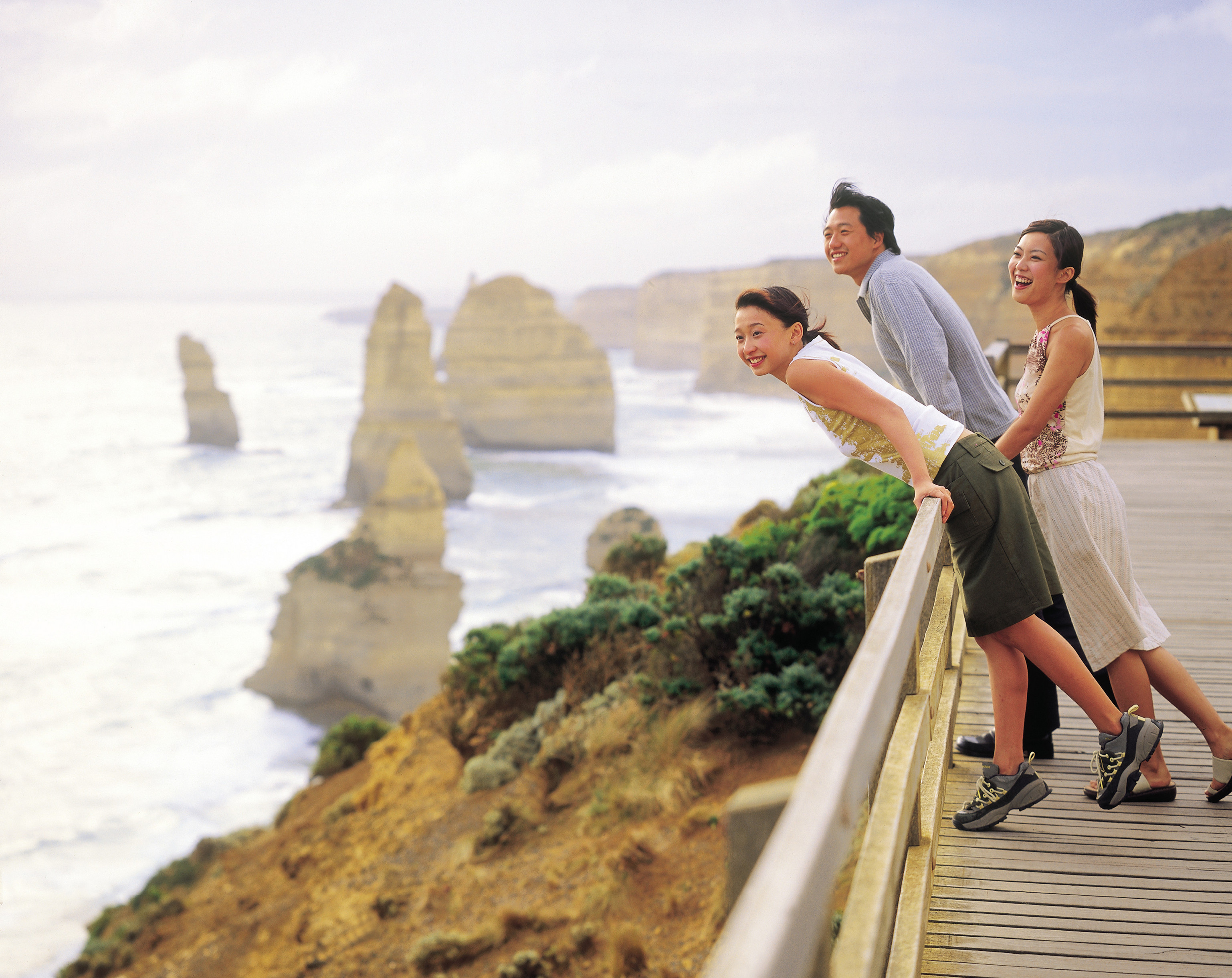 The Twelve Apostles is a real marvel of nature, and also the peak of our Great Ocean Road Tour. The Twelve Apostles were first known as "The Sow and Piglets" by whale hunters in the 1800's, the name was changed in the 1920's, to appeal to future tourists. An observant eye may note, however, that there were only ever 10 rock stacks. Since the original counting two stacks have collapsed, with the last one going down in July of 2005. More of the rock stacks are expected to collapse over time, as they are eroded by the extreme weather conditions of the Southern Ocean, but in the same manner more are expected to be formed in the future.
Gibson Steps
Located only a few minutes from the Twelve Apostles, Gibson Steps is one of the highlights of the Great Ocean Road. The steep cliffs, sandy beaches and blue ocean make for a truly awe-inspiring view that will stay with you for the rest of your life. The steps were originally used by the local Kirrae Whurrong people, but were later worked on by a settler named Hugh Gibson. Now you can descend the steps, weather permitting, and be dwarfed by the two massive limestone stacks, nicknamed Gog and Magog, and the 70-metre high cliffs above.
Avoiding the Crowds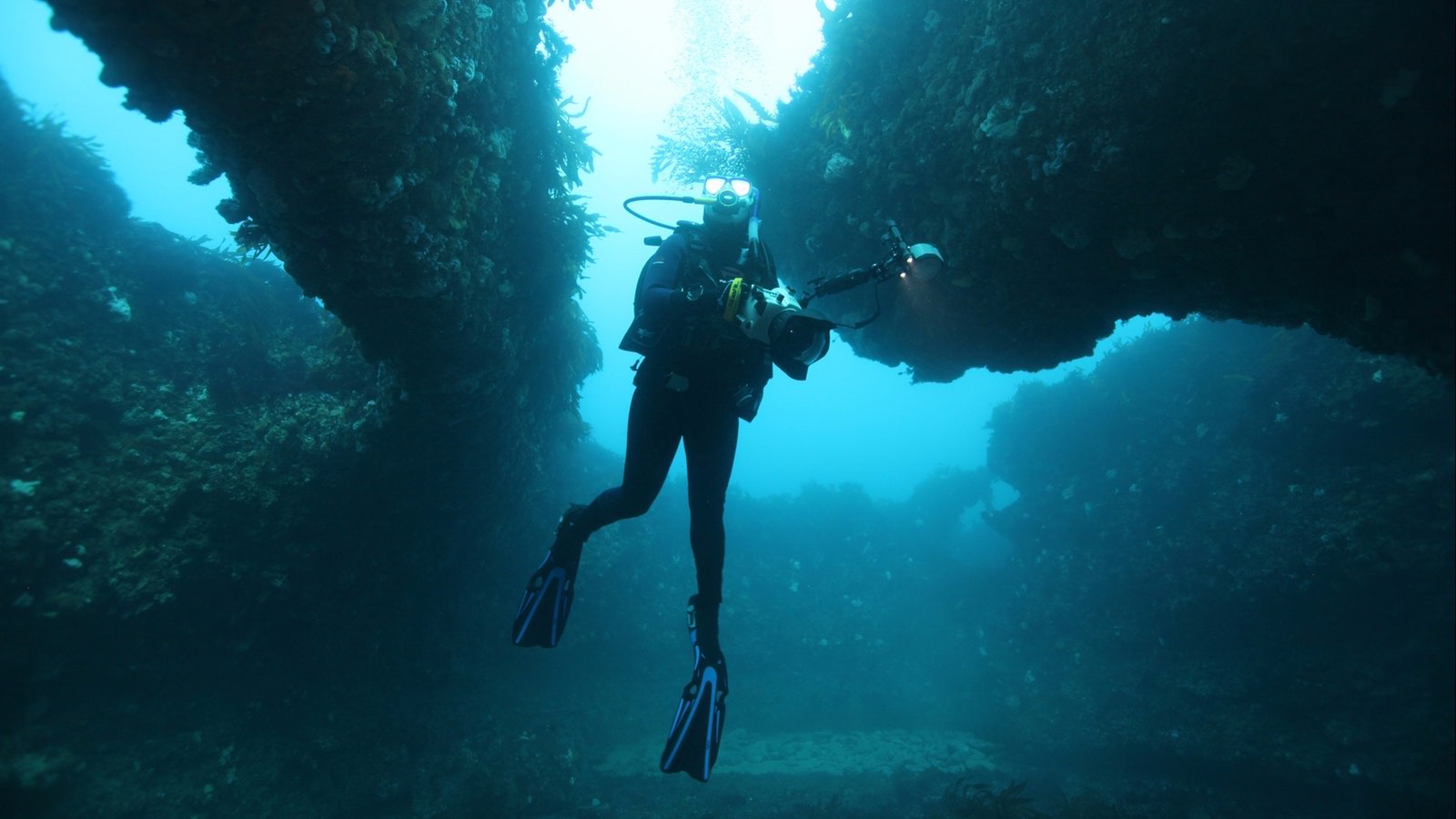 The Twelve Apostles are a naturally beautiful area as is, but we have a way to enhance the experience: with a helicopter flight. The Twelve Apostles are an incredibly popular destination, so the crowds that form there can become quite impressive, especially on those beautiful summer days. Get a unique bird's eye perspective of the great limestone stacks from a short, exclusive helicopter flight to turn a memorable experience into an unforgettable one.
Life Under the Sea
Admiring the beautiful scenery, most visitors overlook one of the most magnificent sights in the area. Quite literally in this case, as just over 20 meters underwater you can find The Arches Marine Sanctuary. This sanctuary is a very special location, as the ecosystem located here is usually only found much deeper under the ocean and allows various rare species of marine life to live very close to land. Currently, The Arches Marine Sanctuary is what maintains the Aboriginal Kirrae Whurrong and Gadubanud peoples' connection with the water.