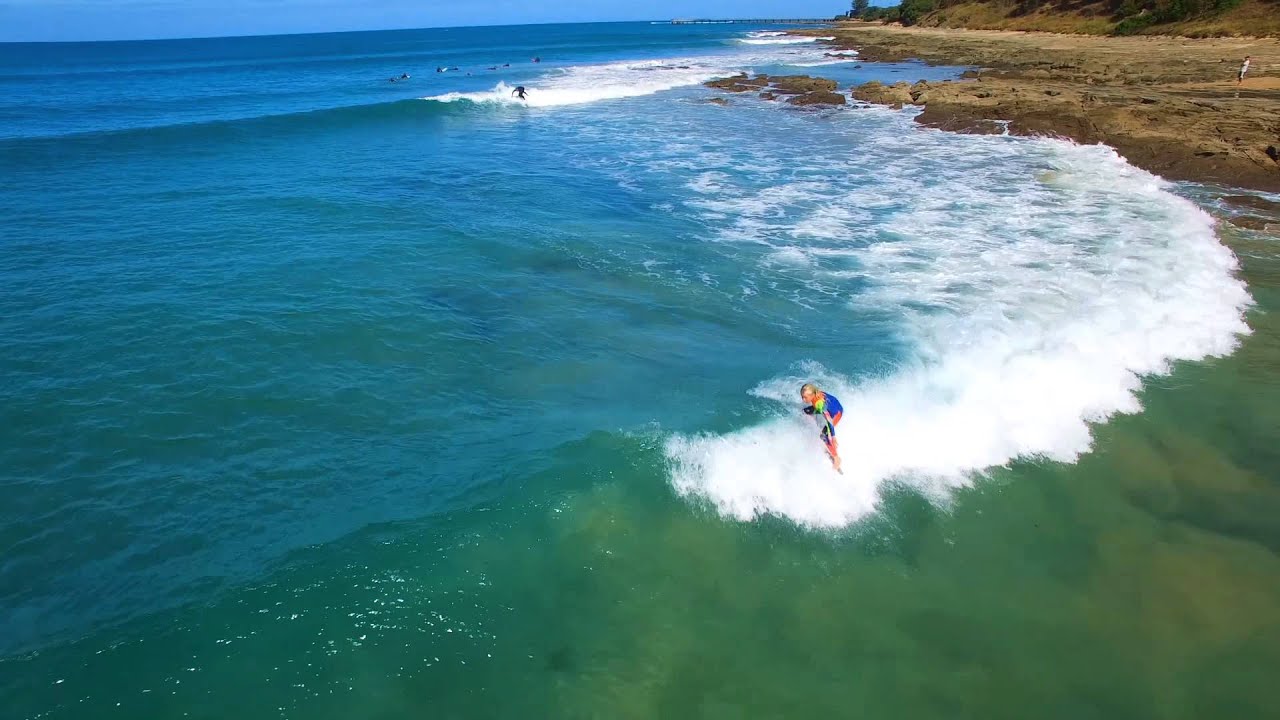 Our Great Ocean Road Tour will pass through the Picturesque town of Lorne, local favourite seaside getaway. It can be found wedged between lovely beaches and the dense Great Otway National Park. The town is therefore known for its sensational walks and instagrammable vistas.

"GO" Road Stop
The Great Ocean Road is a very popular destination for many, but for motorcyclists especially. The sublime route itself, combined with some stunning stops make it a real do-before-you-die. Because of its popularity, many motorcyclists have dubbed the Great Ocean Road the "GO" Road.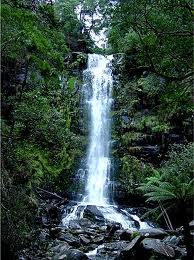 Sea, Sun and Sand
Lorne's beaches are some of the most popular along the Great Ocean Road, and with good reason. Pristine beaches meeting the lush forests or the Otways make it dreamlike. The beaches are perfect for surfing and swimming with a steady supply of waves. Take a break from the sea with one of the local barbecues or one of the picturesque picnic spots. If it's a more relaxed day you're looking for, sit back and cast a line at Lorne's pier or in one of the surrounding freshwater systems. The area is home to everything from squid to sharks, so the fishing experience is sure to be interesting, if not thrilling.

Natural Beauty
Being located in Great Otway National Park, Lorne is surrounded by some of the most beautiful nature to be found on the Great Ocean Road. There are countless gorgeous waterfalls to admire, such as Erskine Falls and Henderson Falls. Over 30 walking tracks can be found around going into forests, rainforests and along rivers and the coast. It's truly a nature lover's paradise.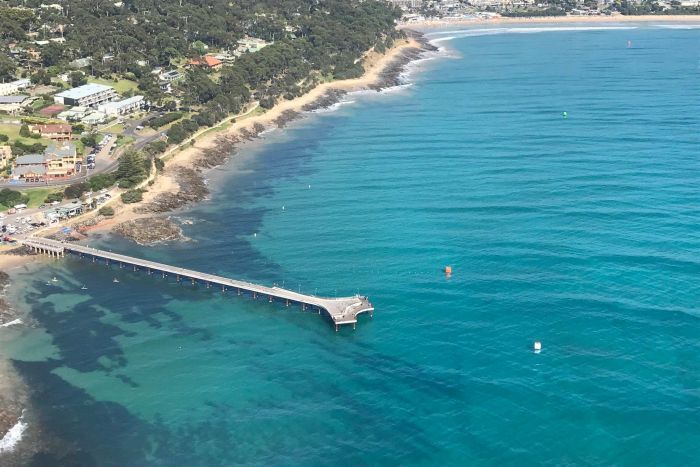 Pier To Pub
Lorne is home to a very unique event every year: the Pier To Pub swim. In 1980 the inhabitants of Lorne started a tradition where they would dive into the sea at a pier about 1200 meters from the town, swim around the rocks, run up the beach and finish a beer as soon as possible. This race for a free beer used to be only a few men strong, but these days it attracts over 4,000 people, including both celebrities and thirsty Australians.